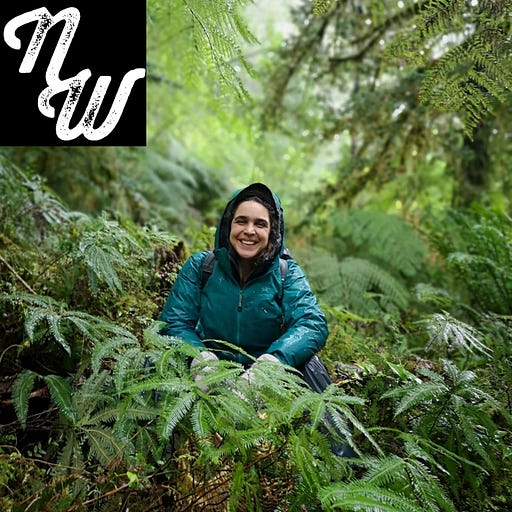 May 19, 2021 • 1HR 3M
Episode #5: Giuliana Furci
The New Worlder podcast explores the world of food and travel in the Americas and beyond. Hosted by James Beard nominated writer Nicholas Gill, each episode features a long form interview with chefs, conservationists, scientists, farmers, writers, foragers, and more.
Mycologist, author, and lecturer Giuliana Furci is the founder of the Fungi Foundation, the first NGO dedicated to fungi in the world. Here she discusses why the mushrooms are so great in Chile, how fungi is the foundation for all life on earth, and why Santa Claus is based on an indigenous mushroom trip.
Listen to this episode with a 7-day free trial
Subscribe to New Worlder to listen to this post and get 7 days of free access to the full post archives.